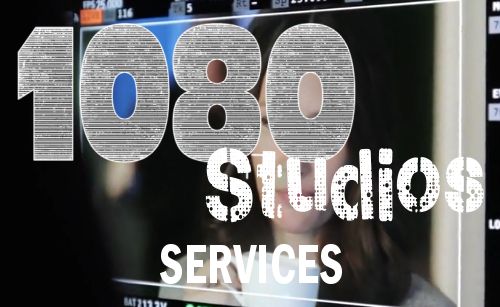 HIGH-QUALITY, 4K and HIGH-DEFINITION PRODUCTION SERVICES
Video Production
Big Time. 1080 Studios is a go-to vendor for major broadcast and cable networks. We've shot scores of live national and international events, national TV episodes and segments.
Corporate. Our corporate clients love that we bring the same level of expertise and technology used for our broadcast projects to their training, marketing, sales and communication videos.
Commercial. 1080 Studios serves advertising agencies and their ever-expanding video needs: TV commercials, social media & content marketing, and long-form web and streaming videos.
Performance. For our clients who don't have an "agency" budget, we offer the same performance and high-touch client services, without the price tag. 1080 Studios draws from its network of creative and production talent to assemble a production tam customized for your project — and your budget.
Gear. Video production technology never stops. Neither do we. Director of Photography Bob Tatlock is passionate about riding the technology wave — and he does it better than most (hang ten, Bob!). His array of HD cameras (Sony F55, Sony FS-7, Canon C300, Sony EX3 XDCam, and the Panasonic HPX-2000), lenses and lighting allows him to customize the gear to your particular project. In fact, many colleagues come to Bob and 1080 Studios to rent some of the best gear available.
Just a smattering of the video production services we do very well:
Features
Corporate
Documentary
Sports
Comedy
Music
Streaming
FAA certified Drone Pilots available
On location editing
Surgical Shoots
Still Photography
Shallow Depth of Field – Primes
4K
Editing/Post Production
Live Shots
Fiber Optic Transmission
Robotic Cameras
Crew Booking
Video Streaming
HD 4K video production services ~4K and high definition video production and corporate video production based in Denver and Colorado.